OpenAI's ChatGPT has revolutionized the way we interact with AI models, providing users with impressive language generation capabilities. To further enhance ChatGPT's functionality, OpenAI has introduced ChatGPT Plugins, which are currently in closed alpha and may not be accessible to everyone. If you're interested in gaining access, you can join the waitlist here. ChatGPT Plugins enable users to connect ChatGPT with third-party applications and APIs, extending its capabilities beyond the core model.
Let me get something out of the way: LTT getting hacked is what inspired me to write this. If you were not aware, Linus Tech Tips, one of YouTube biggest tech channels, was hacked. They made a video about the situation, but here is the TLDR: an employee received what they thought was a PDF from a legitimate sponsor for the channel. They downloaded the PDF, tried to open it, and when it didn't open, went back to work.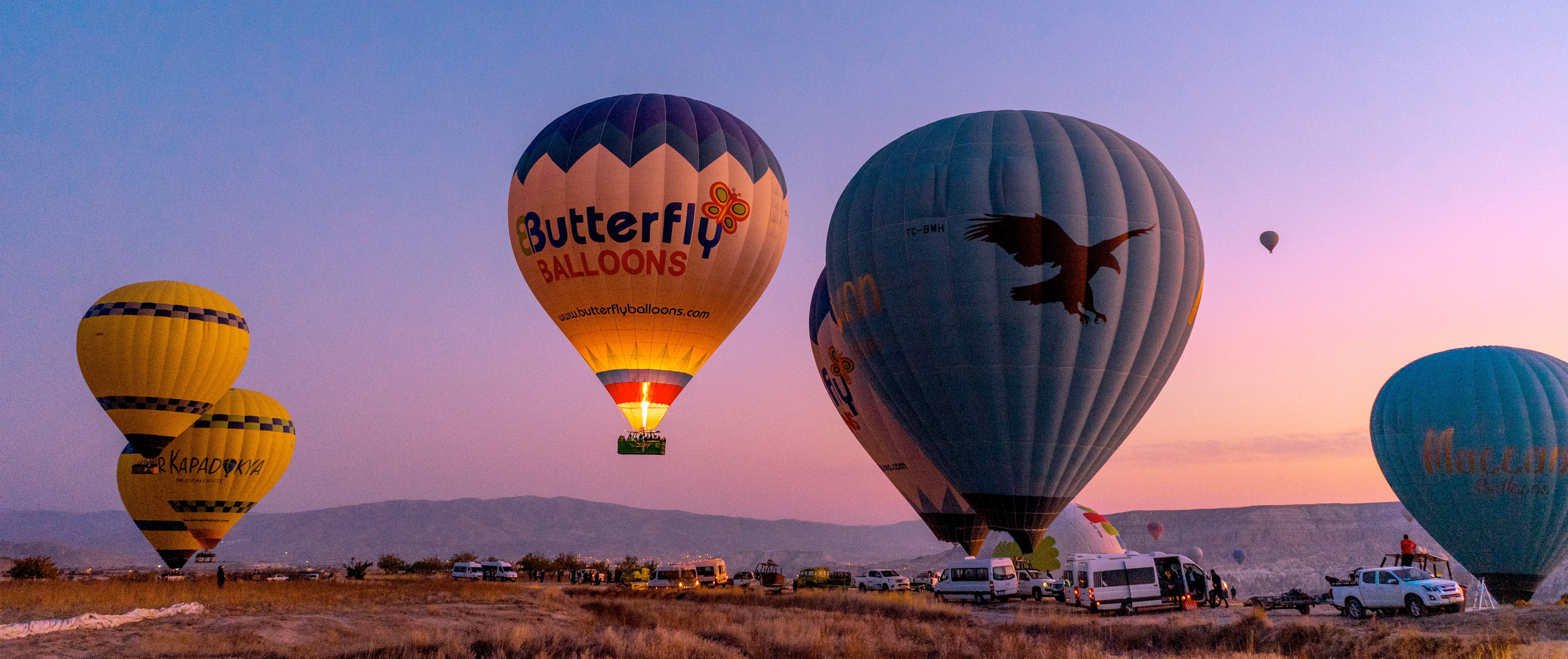 Deploy your containerized app in 5 minutes.
Broke college students and zero budget startups rejoice!
How to use Git & GitHub in 4 easy steps.
Carvana makes it seem like a breeze. Is it really that easy?
Those of you who know me well would know that I am a massive fan of Linux. I love the versatility and customization potential, and I think developing on the platform that most of my applications are going to be run on (as I develop a lot of backend applications) makes the most sense. However, at my current company, I was the only person using Linux, and I was curious as to why all the other developers choose to use macOS over any other development platform.
Intro Web3 is a controversial topic. I have friends and colleagues on both sides of the Web3 argument. Recently, a colleague of mine sent this tweet from Guido van Rossum, the original creator of Python. Was this statement a little extreme? Probably. Is this a new option? Definitely not. I'm not going to deny that Web3 and Blockchain technology has issues. Lots of them in fact! Lets start with me complaining about my most disliked of the issues with Web3.
The Why About a year ago, my friend Ian bought a new car, along with a self-driving kit called a CommaTwo. This self driving kit uses a combination of your car, as well as an open source (as in free) program called OpenPilot. Here is OpenPilot's explanation as to what it is. OpenPilot is an open source driver assistance system. Currently, OpenPilot performs the functions of Adaptive Cruise Control (ACC), Automated Lane Centering (ALC), Forward Collision Warning (FCW) and Lane Departure Warning (LDW) for a growing variety of supported car makes, models and model years.
I have used many, many hosting options over the years, so I decided to condense my experience into an article so you can make a somewhat informed decision without having to try every single service yourself. Platform-as-a-Service Heroku Heroku is the industry standard in Platform-as-a-Service (PaaS). They have tons of supported languages (including Docker if your favorite isn't on the list), great documentation, automatic deployment from Git, and even support add-ons, like databases and additional logging.